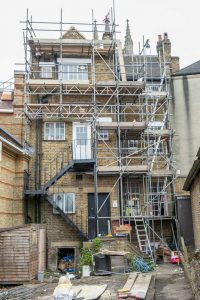 At De Vos Consultancy we are Commercial Chartered Building Surveyors. In this capacity we can act in all aspects of property and construction, from supervising large developments to planning building extensions. Our caseload can include conservation and restoration of old buildings as well as the construction of new developments.
Our role is to provide advice and technical expertise every step of the way. We offer guidance and assistance on building plans, planning applications, and compliance with building regulations. We can advise on legal issues and act as expert witnesses. Throughout the process, we will work to identify potential problems and propose solutions.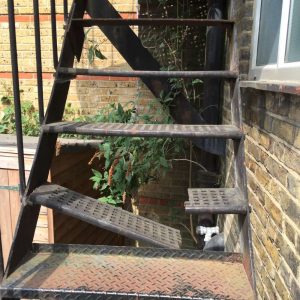 We frequently act for Local Authorities, schools, leisure centres, libraries, car parks and private clients.
At De Vos Consultancy we take pride in our highly developed technical skills and our empathetic client centred approach.
We are fully regulated by the Royal Institute of Chartered Surveyors (RICS). Chartered Building Surveyors are a cut above the rest of the profession and are noted for their depth of technical knowledge and expertise. All our work is fully compliant with the relevant law and regulations; we act to the highest standards of professionalism and ethical conduct. We are constantly reviewing our skills to remain at the forefront of the latest developments in property and construction.
Our experience is wide ranging and across expansive fields including:
Day to day repairs including managing contractors and small works
Project work – running teams on large scale construction and renovation projects in excess of 400 units.
Directorship – running multiple teams with budget responsibility
Corporate buildings such as Town Halls, Government buildings, Residential Care Homes
Strategic Compliance management, including compliance works and audits for schools and councils.
Client side demolition works
Technical Change management
Acting on behalf of the Tenant
Acting on behalf of the Landlord
Assessment of Tenants' Alterations on behalf of the Landlord
Monitoring of Tenant's Works
Schedules of Condition
Schedules of Dilapidations
Read some case studies of our past commercial projects below