April 13, 2017
Posted by:

De Vos Consultancy Limited

Category: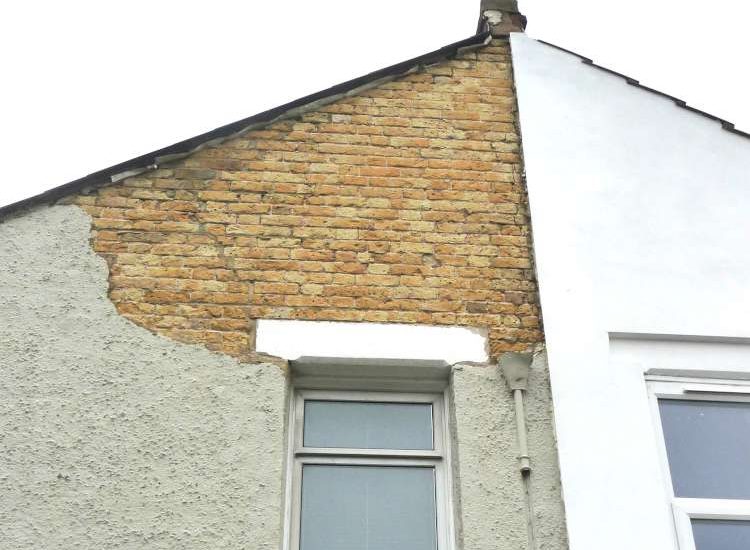 Insurance Claim – Residential Premises
In this case, the building insurance company was reluctant to negotiate regarding an insurance claim for which it had already taken some responsibility.  The property, a three bedroom semi-detached house was suffering structural movement, and the company had failed to undertake monitoring.
De Vos Consultancy Ltd was able to liaise with the insurance company, and as a result, monitoring of the structural cracking and level monitoring was arranged.